Simplicity and Convenience in Any Device
Known for consistently providing value to the world-class products it carries, CTI Group is Indonesia's leading IT solution provider thanks to its extensive expertise in the enterprise sector. For this value and to reach even more customers, CTI Group provides a wide variety of consumer products to meet the needs of its customers via its subsidiaries. These products include anything from laptops and printers to peripherals and even endpoint security solutions.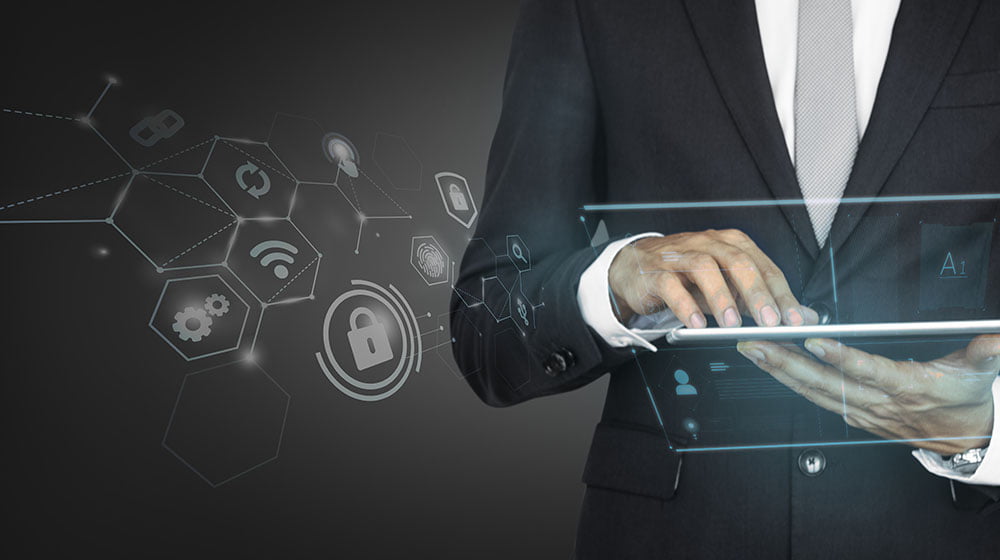 CTI Group is known by consistently deliver an additional value to all world class product that CTI Group carry, combine with years of experience in enterprise industry has made CTI a leading IT solution provider in Indonesia. To spread out this value and reaching even more customers, CTI Group also providing a range of consumer product to meet the end user needs through its subsidiaries, from laptop, printer, peripheral up to endpoint security products lineup are ready to be use by the end user and each one of it coming with additional benefit/value that become trademark of all CTI Group products and services.
Get In Touch
Let Us Help You
Transform & Grow
Follow Us on social Media